Documents & Resources
Welcome to the BotGuard Knowledge Base
BotGuard Knowledge Base
Operational Guide
This guide is intended to assist new users with setting-up the BotGuard Traffic Explorer.
Installation
The BotGuard Traffic Explorer is provided as Virtual Appliance. This means that it's a ready-to-use pre-configured virtual machine snapshot. All you need to do is import the image and customize the settings.
VirtualBox / VMWare
Download the .ova format file
Double-click the file to import it with VirtualBox or VMWare software: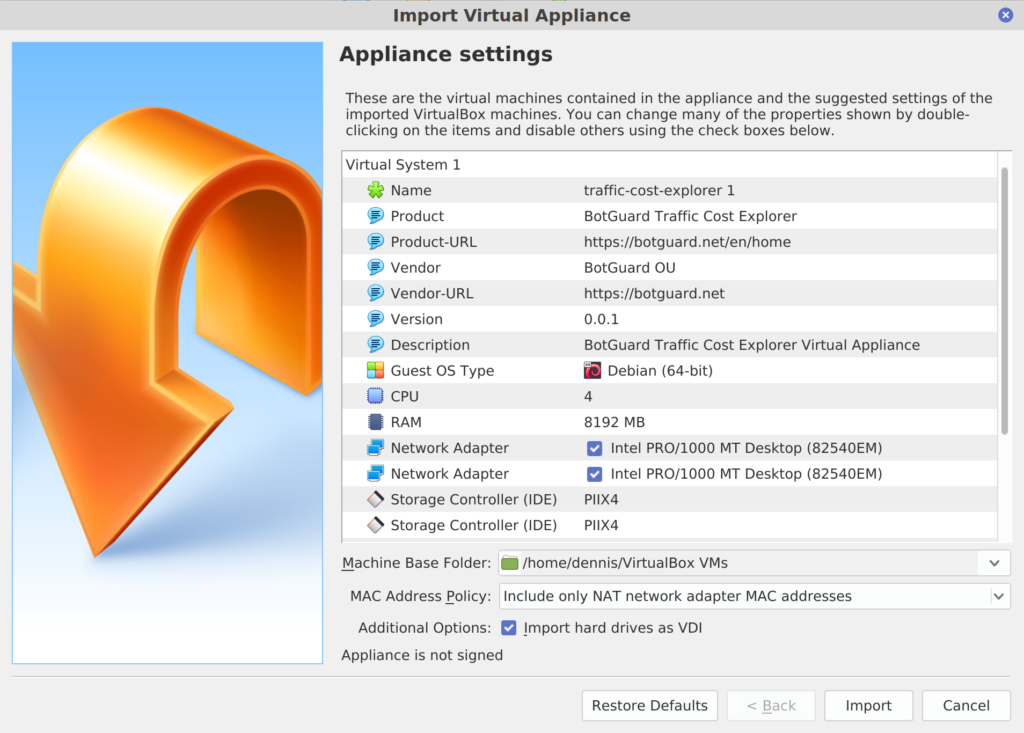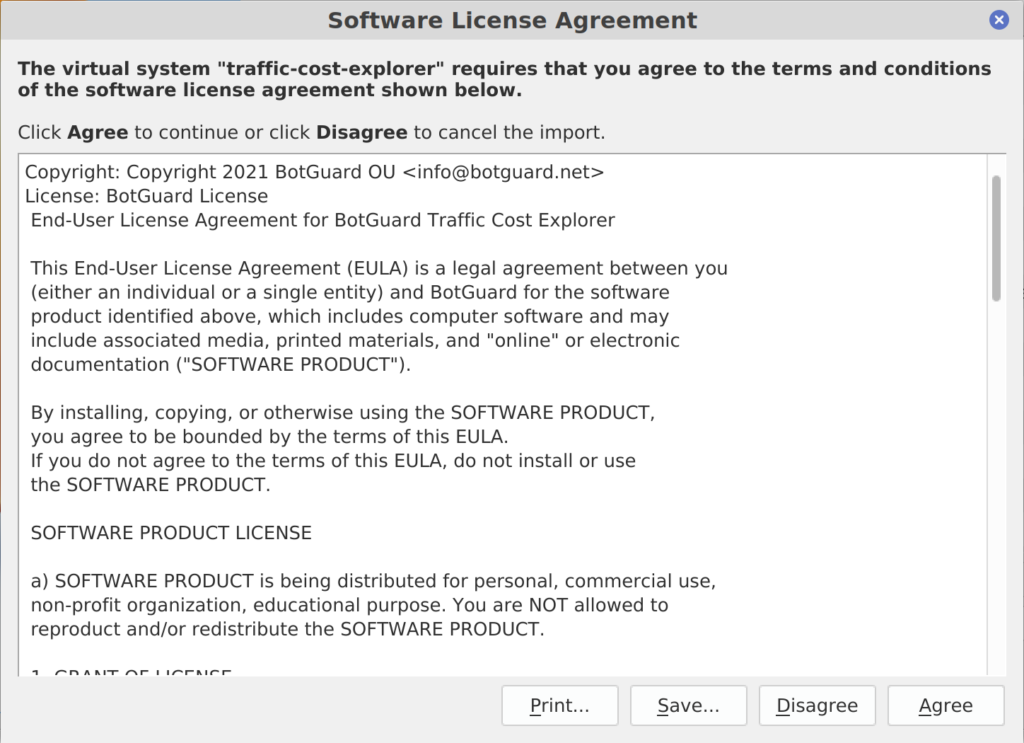 Wait a little while the virtual appliance is imported: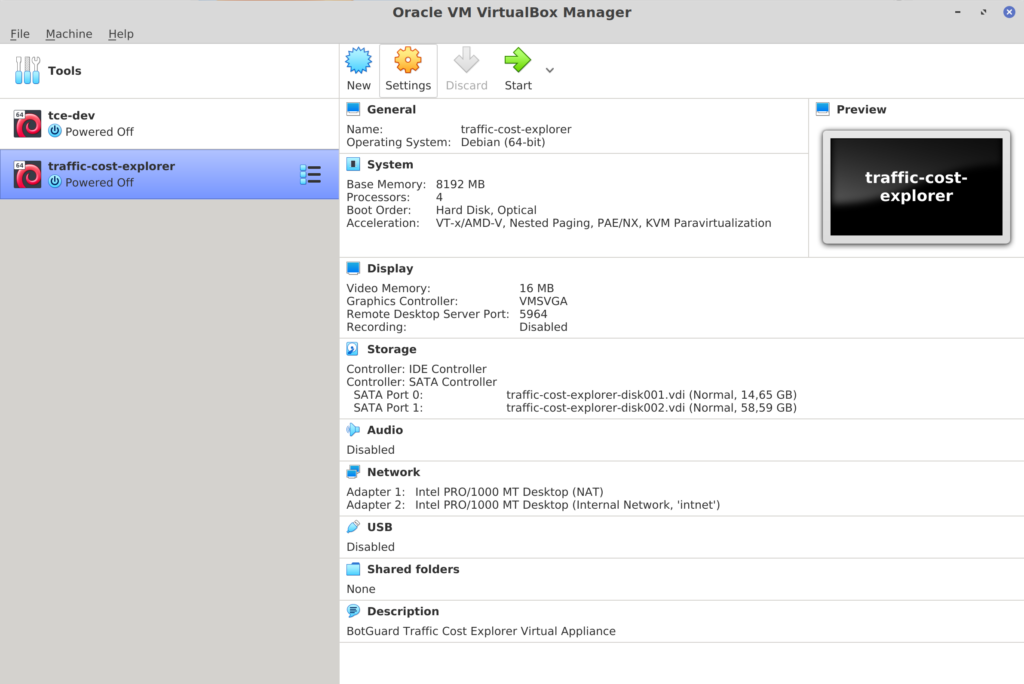 Now the virtual appliance is ready and you can customize its settings. Perhaps, you might want to customize network settings: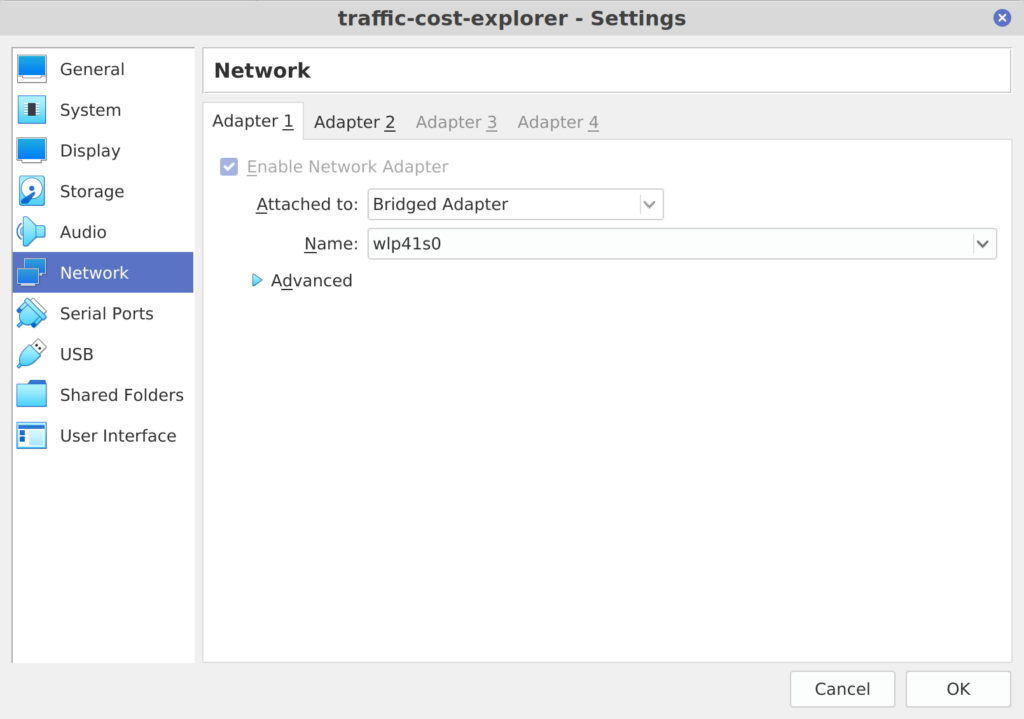 Network Adapter 1 is used to access the web and management interface of the instance, so it should be connected to the internet and available locally. Network Adapter 2 is used to monitor mirrored web traffic, so it should be connected to the monitored servers network.
After setting-up the network, start the machine: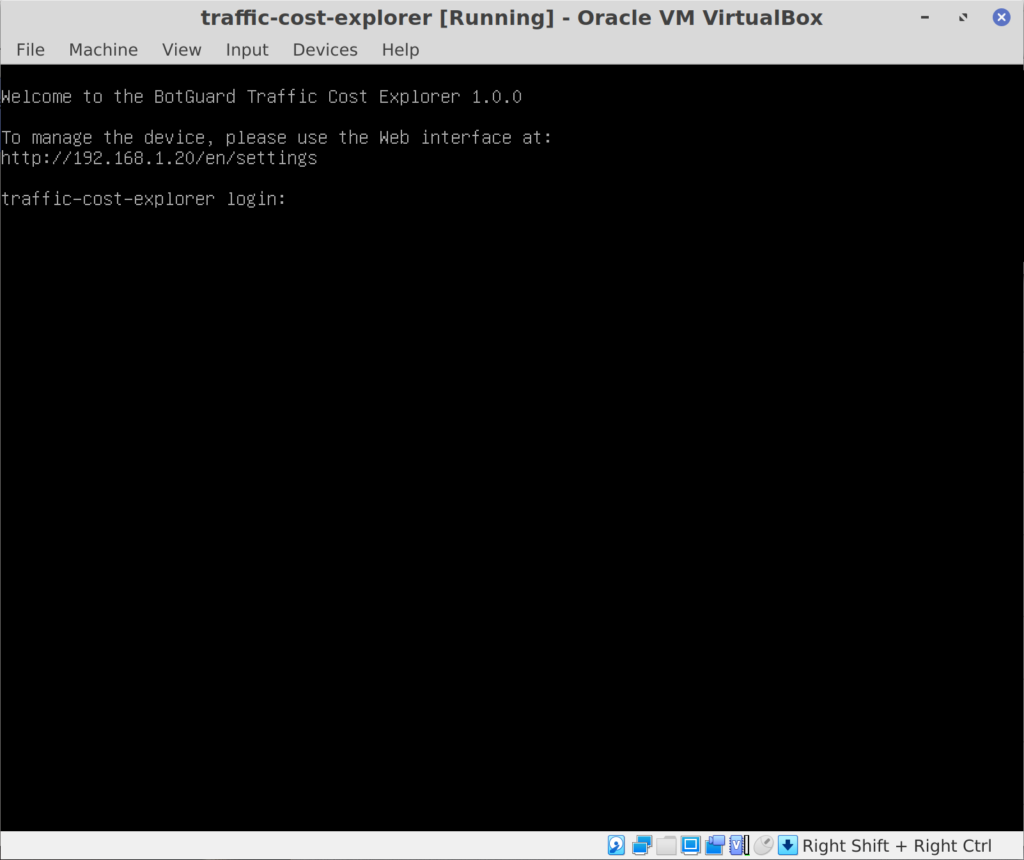 Next, use a web browser to access the web interface to continue: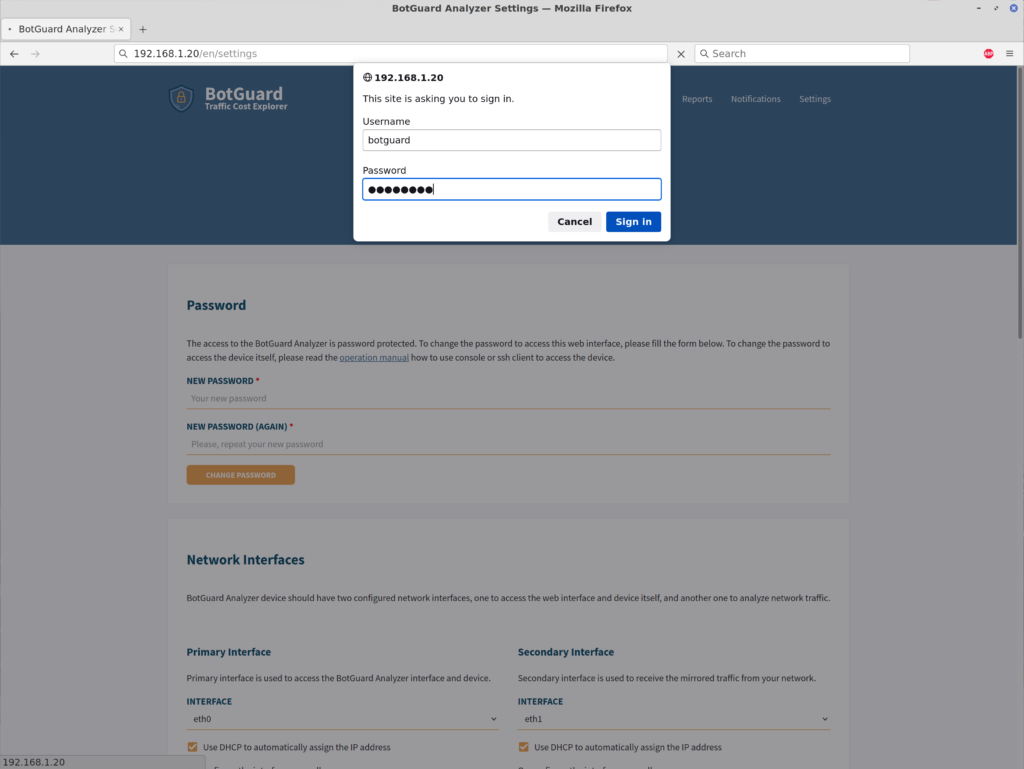 Please use default user name: botguard and password: botguard when logging-in the first time. We advise you change the default password soon after logging-in.
Configuring the appliance
Please protect the access to your new traffic monitoring system. Change the default password just after first login.