About Us
Who we are and what we do
Who Are We
BotGuard is a European company established in 2019 and headquartered in Tallinn, Estonia. We operate globally, with clients and partners in more than 30 countries around the world.
We are a uniquely distributed team of exceptional professionals. Since the company was founded, even before the pandemic changed the rules of doing business around the world, we have relied on experienced and respected professionals, sharing our views and mission, regardless of where they live and work. Now parts of our team can be found in 10 different countries from Estonia to Germany, to Brazil, to Australia.
Our Mission
We give website owners a simple and reliable tool to decide who they want to let into their websites.
At home, each time someone knocks at the door, we decide whether to let them in or not. We have the right to defend our home from intruders. Once upon a time, in the real world, it was called the Castle Doctrine. Now we live in the digital age, and for businesses "home" has evolved into a website. So what about our right to defend it? Virtually any company can be destroyed by theft of customer data or content. Even just slowing down a site can have a fatal outcome. The Castle Doctrine is about making everyone safe without losing freedom. We do the same on the web.
BotGuard Investors
In 2019-2021 BotGuard raised several rounds of financing which brought together a number of respected VCs and angel investors led by Tera Ventures and supported by family investment office Firlej Kastory.
Meet Our Leadership Team
Denis Prochko
Co-founder, CTO
d.prochko@botguard.net
Nik Rozenberg
Co-founder, CBO
nik@botguard.net
Konstantin Raldugin
Security Operations
konstantin@botguard.ee
Mislav Oršolić
Head of Support
mislav@botguard.ee
Anna Orlik
Director DACH
anna.orlik@botguard.de
Maria Carmel
Director Israel
maria@botguard.ee
Fernando Piazza
Director LATAM
fernando.piazza@botguard.us
Danica Gallon
Global Partnerships
danica@botguard.ee
Advisory Board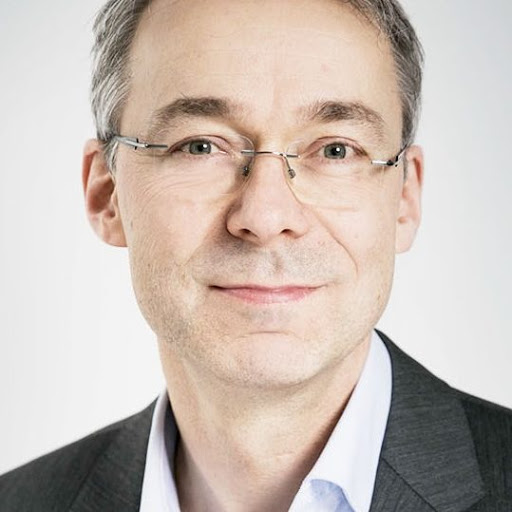 Per Björklund
Chairman of the board
Leading positions at telecom (incl. Telia & Telenor) and tech companies in different stages.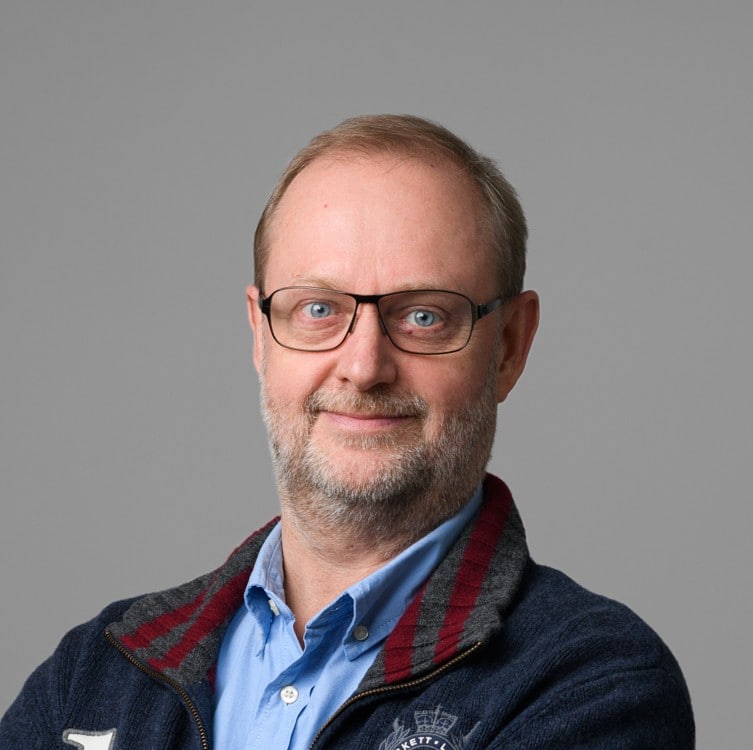 Stefan Lindeberg
Business strategy
Senior roles at IBM, Cisco and Microsoft, founding partner of Creandum.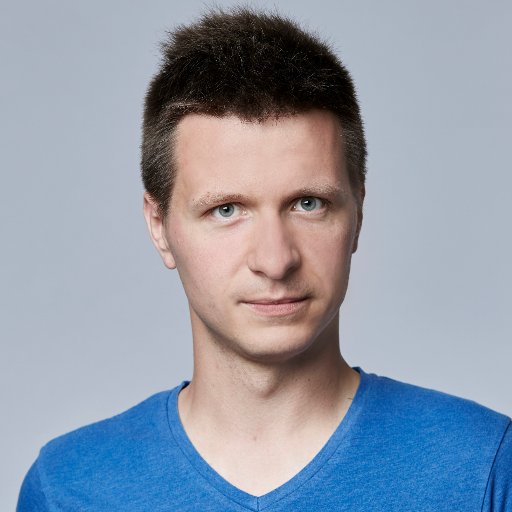 Aleksander Kuczek
Hosting industry
Senior roles at Contabo, serial entrepreneur, experienced advisor and lecturer.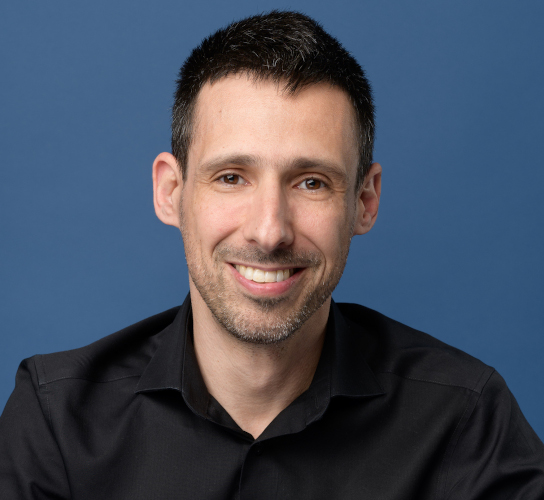 Roi Carthy
Marketing and media
Senior roles at a variety of companies, investor, TechCrunch columnist.