Centro de ayuda
Bienvenido al sistema de soporte técnico de BotGuard
Base de Conocimiento de BotGuard
The Global Bot Monitoring Initiative
Operated by BotGuard OÜ
Join leading researchers and academic institutions participating in the Global Bot Monitoring Initiative project. This initiative is aimed at collecting the most complete data on global automated web traffic and making it available to a wide range of researchers and collaborators.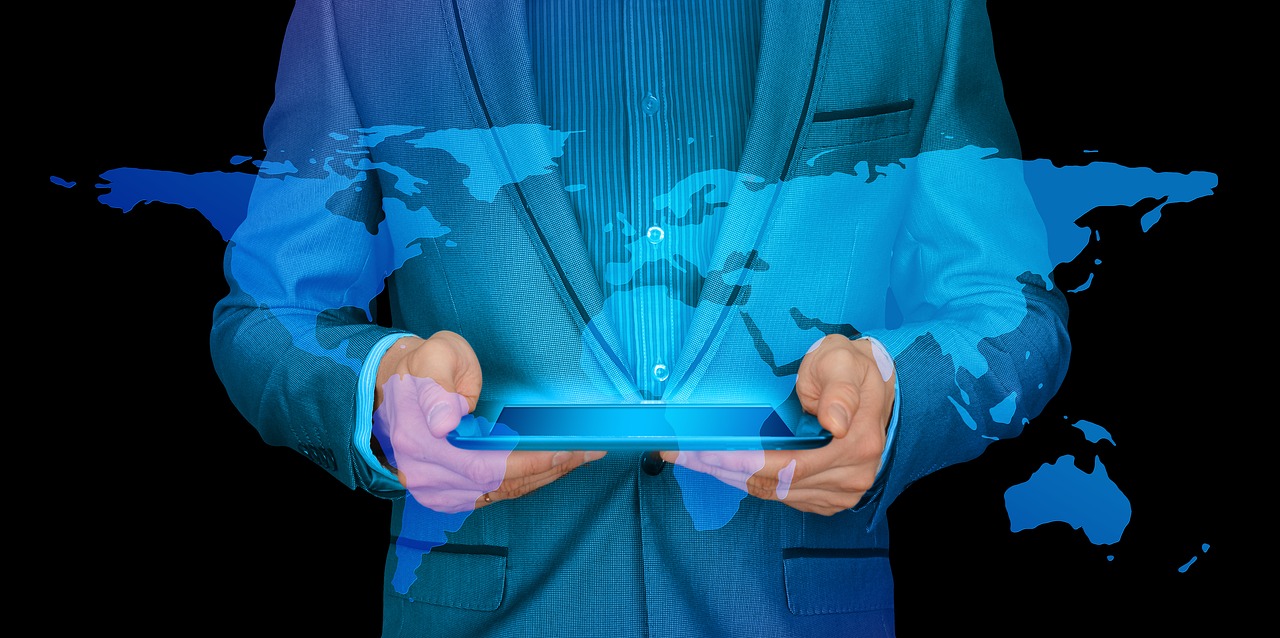 How Does The Project Work?
This project is a collaboration between the scientific research community and traffic data contributors. During the course of this global research project, we collect the most complete data on global bot traffic and make it available to a wide range of academic researchers. The data is analyzed and the data contributors (Website owners and HSPs) receive personalized reports on their own traffic, as well as access to research results.
Any type of relevant research study or project that can benefit from the type of data provided is permitted. Research participants from any academic field are welcome, and they may sign up as individuals or as an institution. We support researchers in a wide variety of fields, including but not limited to:
Computer science
Economics
Geography
Political science
Psychology
Linguistics
Sociology
The project can be broken down into 3 stages:
In the course of the project, hosting providers and website owners around the world are installing equipment for analyzing relevant samples of their web traffic and identifying the share and nature of machine-generated traffic.
As a researcher, you will be supplied with anonymized global web traffic data including raw data and traffic data categorized by the source of traffic, i.e. genuine type of software used, geography, date and time etc. The real-world data provided may be used to conduct any type of relevant research study or project that can benefit from this type of information.
The data is provided in the format that is most suitable for your specific needs. This is determined together with the participant when analyzing their application. The basic data fields provided are date and time, location, website industry and specialization, traffic category (+++), and traffic share for each category.
Research participants will have access to all other research results carried out on the basis of traffic monitoring during this project.
Frequently Asked Questions
What type of industry does the data come from?
Inbound traffic data is provided by many different types of websites including media sites and eCommerce stores: lifestyle, electronics, fashion, sporting goods, groceries and food, health and medicine, beauty, etc. Virtually any type of business with an online storefront or website can contribute their web traffic data.
Where does the traffic data come from?
The traffic data is sourced from participating hosting providers and website owners from around the world, including Germany (Frankfurt, Falkenstein, Nuremberg), Finland (Helsinki), United Kingdom (London), Italy (Milan), Netherlands (Amsterdam, Meppel), Poland (Warsaw), Russia (Moscow, Saint Petersburg), Singapore, USA (NJ, NYC, Silicon Valley), New Zealand (Auckland), Australia (Melbourne, Ipswich), and Brazil (São Paulo). We continue to install the necessary hardware and software in more locations to ensure maximum global coverage.
Is there any cost?
No. Participation is entirely free and voluntary.
Supported by Leading Academic Institutions
Prof. Dr. Gholamreza Anbarjafari

Head of iCV Lab,

Institute of Technology,

University of Tartu,

Narva mnt 18, Tartu 51009

Estonia
About The Project Operator: BotGuard OÜ
BotGuard recognises the need for more transparency online, and has a unique platform to support a traffic monitoring initiative. We operate within this project as a platform supplier to set up traffic monitoring for participants. We work together with the scientific community to provide a clear and up-to-date picture of the global web traffic.
Become our Research Partner!

Meet the project coordinator and Head of Global Partnerships — Danica Gallon

To participate or find out more about the program, please contact the project coordinator directly at danica@botguard.ee.