Documents & Resources
Welcome to BotGuard Knowledge Base
BotGuard Knowledge Base
Please login to see your partner documents.
Login
Use Case: Hosting Provider
An EU-based (Nordics) hosting services provider partnered with BotGuard in 2020 to save on traffic expenditure and earn additional revenue by up-selling advanced website protection to the website owner clients.

About The Company
| | |
| --- | --- |
| "Combining the convenience and price of shared hosting with the capabilities of virtual dedicated servers." | This globally operating hosting company focuses on providing industry professionals with a developer-friendly Linux VPS environment supercharged with high limits, fast SSD storage, and a state-of-art proprietary control panel. The company provides services to tens of thousands of clients in Europe and the US. |
Partnership Objectives
"It is our principled decision to provide full protection against malicious bot traffic free of charge to all users."
1. Protect all customer virtual servers from resource-consuming automated threats by default.
2. Save on uplink costs and hardware expenditure where possible.
3. Up-sell advanced website protection and traffic management to premium plan clients with significant traffic volume.
The Proposed Solution
Business decisions

Full free-of-charge protection against bot traffic, limited to 1 domain and 100,000 legitimate page hits per month (blocked requests are not counted) is offered to all users. All hits and domains in excess of the monthly limit are charged; the revenue is shared between the Company and BotGuard.

The Company provides server admins with the ability to configure and manage website traffic on their own. The Company's customers are skilled enough to set up any required custom protection rules, and not limited to the automatic configuration provided by BotGuard.

Under the hood

6 dedicated BotGuard servers are deployed across 3 data centers. BotGuard web server extension modules for NGINX and Apache are integrated into predefined server images, available for all Company customers to deploy new virtual servers.

The front-end integration is provided based on the BotGuard Partner API to provide each user with the ability to manage their website traffic directly from the hosting panel. Free protection with limited monthly API requests is enabled by default in all tariff plans.
Achieved Results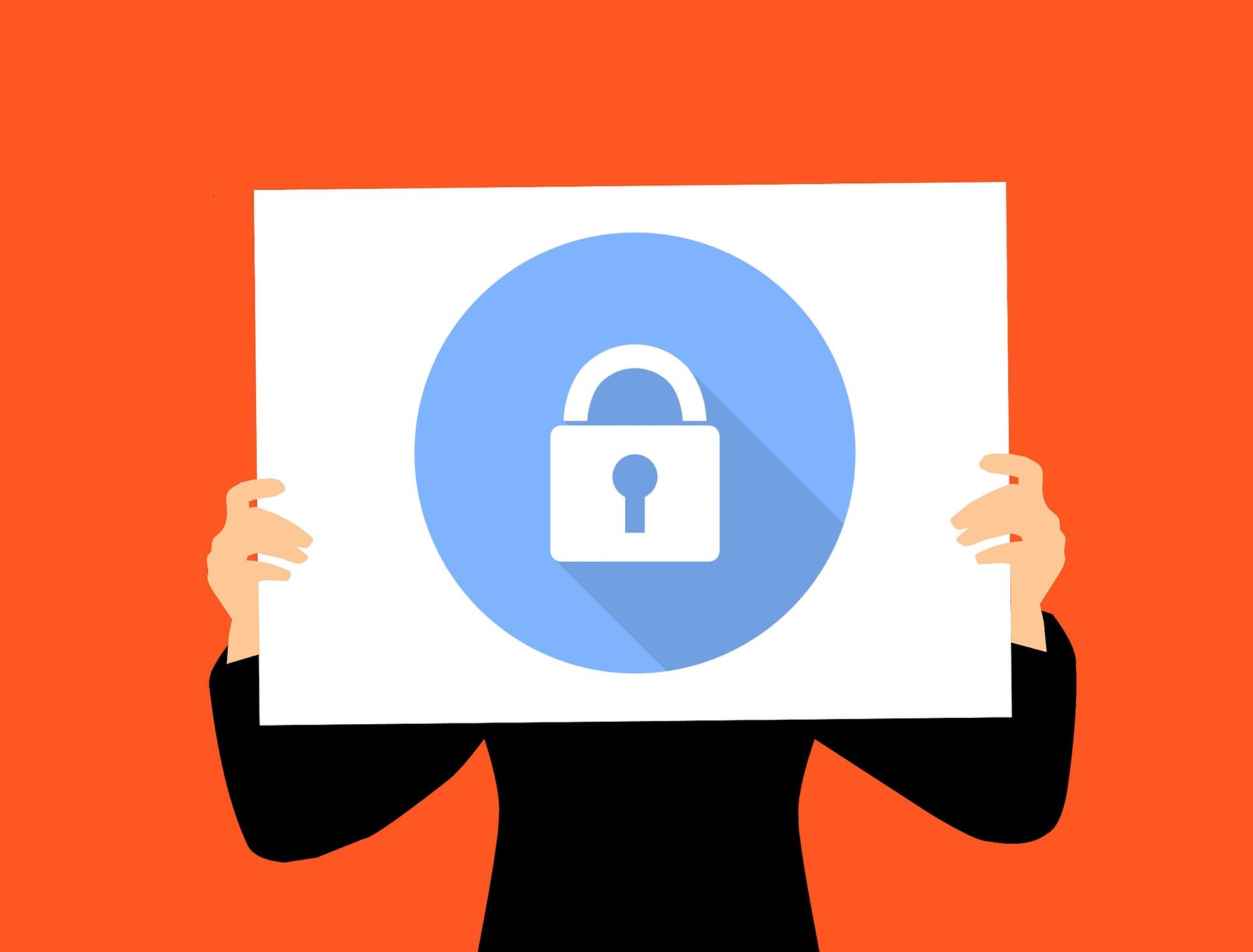 All newly created virtual servers have a built-in feature to take advantage of protection against malicious bots and hacker attacks. Many of the Company's customers use the feature.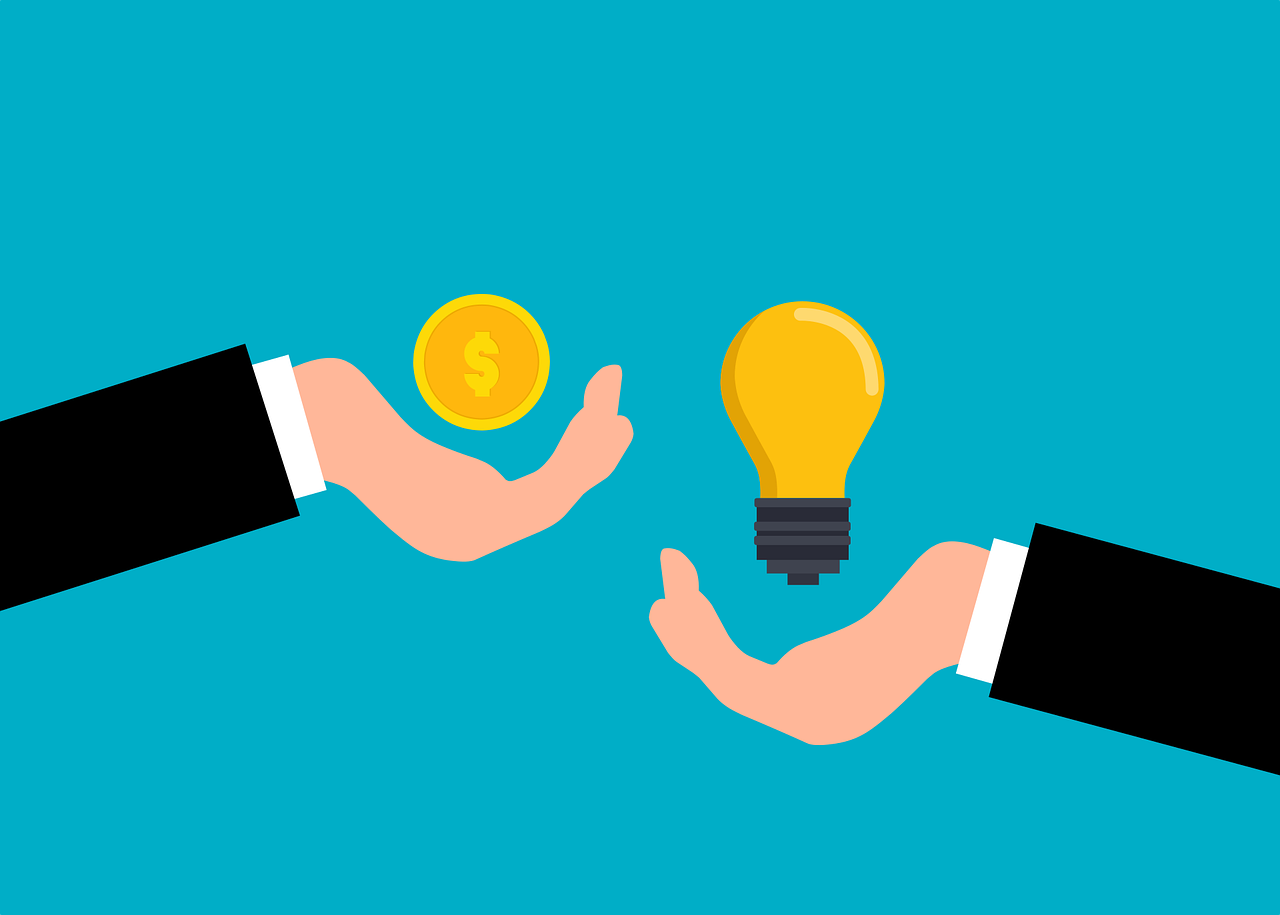 Significant savings in uplink and especially in server infrastructure costs have been achieved thanks to the reduction in unwanted traffic. The savings are more than three times higher than the cost of providing free protection to all clients.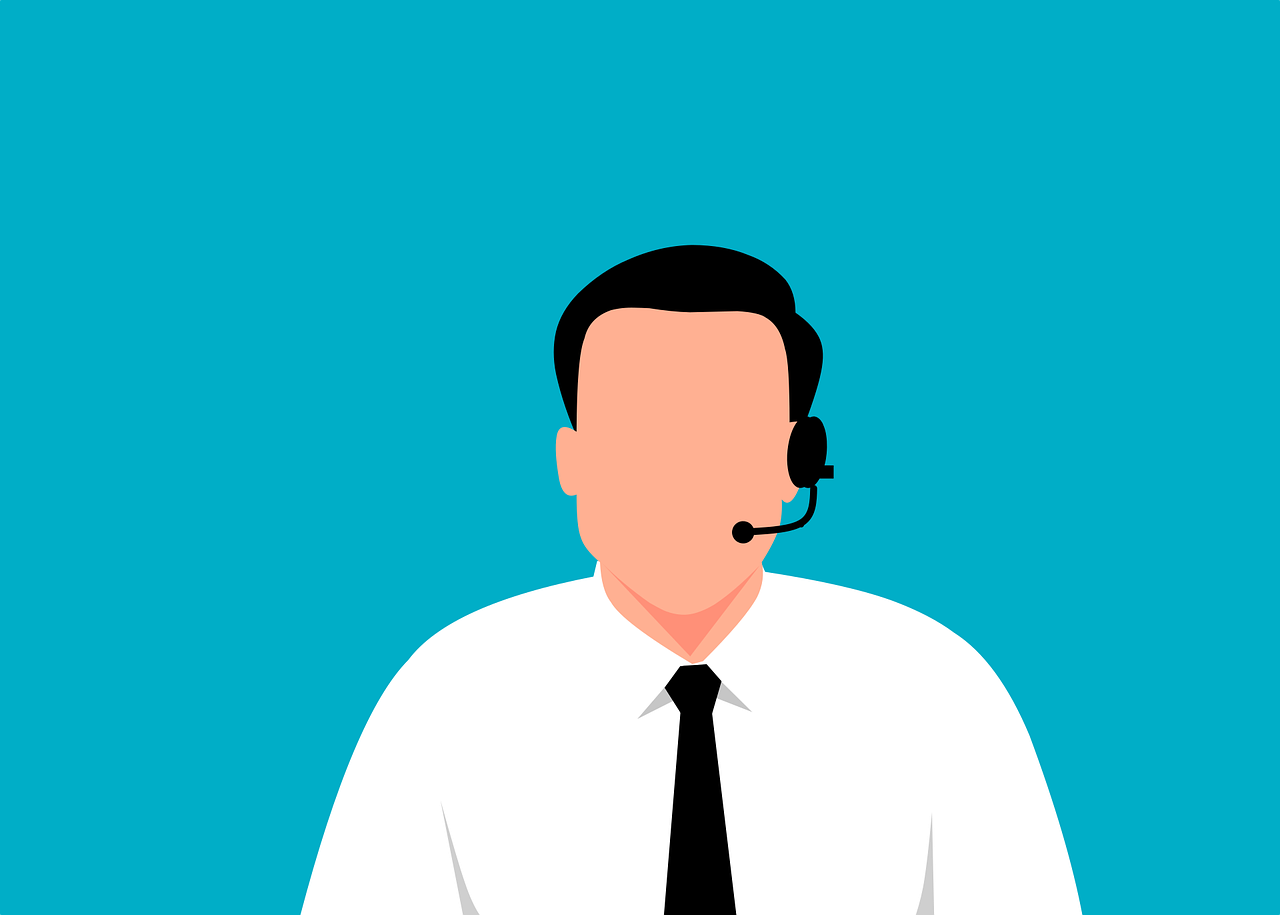 The company has significantly reduced their support team's workload thanks toBotGuard's 24/7 global support for all events related to L7 security.
A Comprehensive Suite of Hosting Tools
✓ Save on traffic and server resources
Blocking unwanted visitors significantly reduces the load on web servers and frees up a lot of resources.
✓ Reduce your customer churn rate
Reducing the load on your servers will improve overall server and website performance, leading to happier customers.
✓ Add website protection to your services
Provide your customers with robust web app protection from hackers, spammers, content thieves, and competitors.
---
Request a demo to learn more!
Request a demo
Or send us a message at partner@botguard.net for more information.