Documents & Resources
Welcome to BotGuard Knowledge Base
BotGuard Knowledge Base
Please login to see your partner documents.
Login
Customer Success Story: Online Bike Shop
A bike shop from central Europe with an online storefront that also offers a collection of useful content both for professional athletes and amateur cyclists.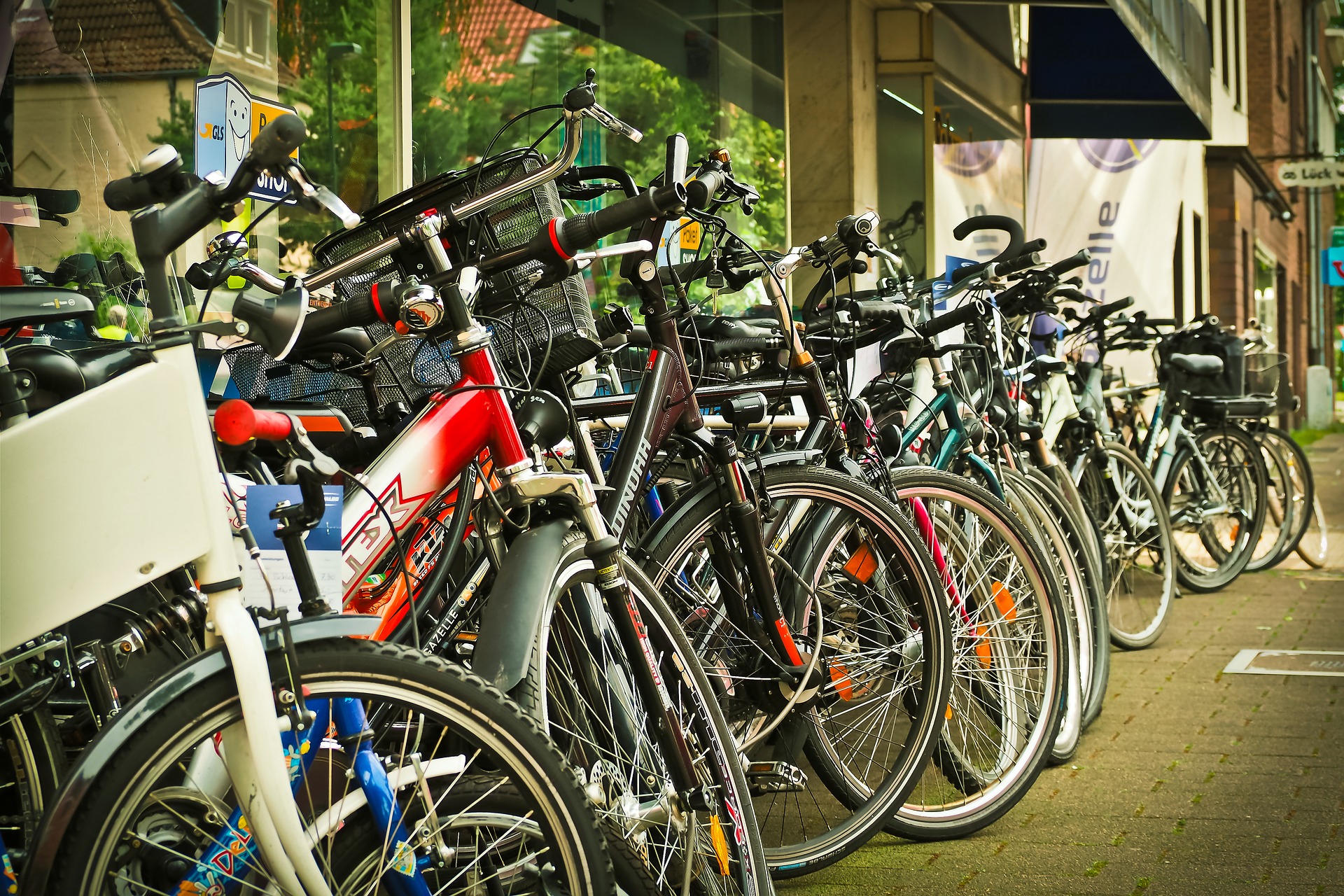 The Problem
The primary cause of customer concern was the emergence of their content duplicated on third-party websites that had no link to them, and even on competitors' sites.
✗ Illegal copying and uncontrolled distribution of content, leading to reputational losses
✗ SEO and search ranking degradation
✗ Poor server performance after surge in online business
The Solution
BotGuard provided the bike shop's team with the opportunity to monitor and analyze their traffic for free over a long period of time, in order to choose the solution best suited for their business.
They decided to integrate our solution for online stores, the BotGuard eCommerce Protection Suite, and start blocking harmful bots like crawlers, content scrapers, and other unwanted visitors from entering their site.
The BotGuard servers are maintained and updated by BotGuard, while the bike shop retains full control over their infrastructure.
The Outcome
The bike shop was able to explore the nature of their traffic and analyze exactly what is going on behind the scenes with no upfront commitment.
After implementing BotGuard's solution, they saw a significant reduction of the server load.
Blocking bad bots from accessing their site prevents their content from being copied and stolen. As an additional effect, traffic peaks were significantly smoothed due to bot traffic mitigation.
---
Secure your business from landing to check out.
✓ SEO protection
Bots are are often the main cause for search ranking degradation. BotGuard's protection service reliably protects you from this risk.
✓ Better website performance
By blocking bots, the server load and the amount of traffic are significantly reduced. Helping your store to better serve more clients.
✓ 24/7 SecOps Team
This service is included in all eCommerce plans. We monitor, analyze, and make recommendations for all traffic security events at the web application level.
---
Request a demo to learn more!
Request a demo